Laser Teeth Whitening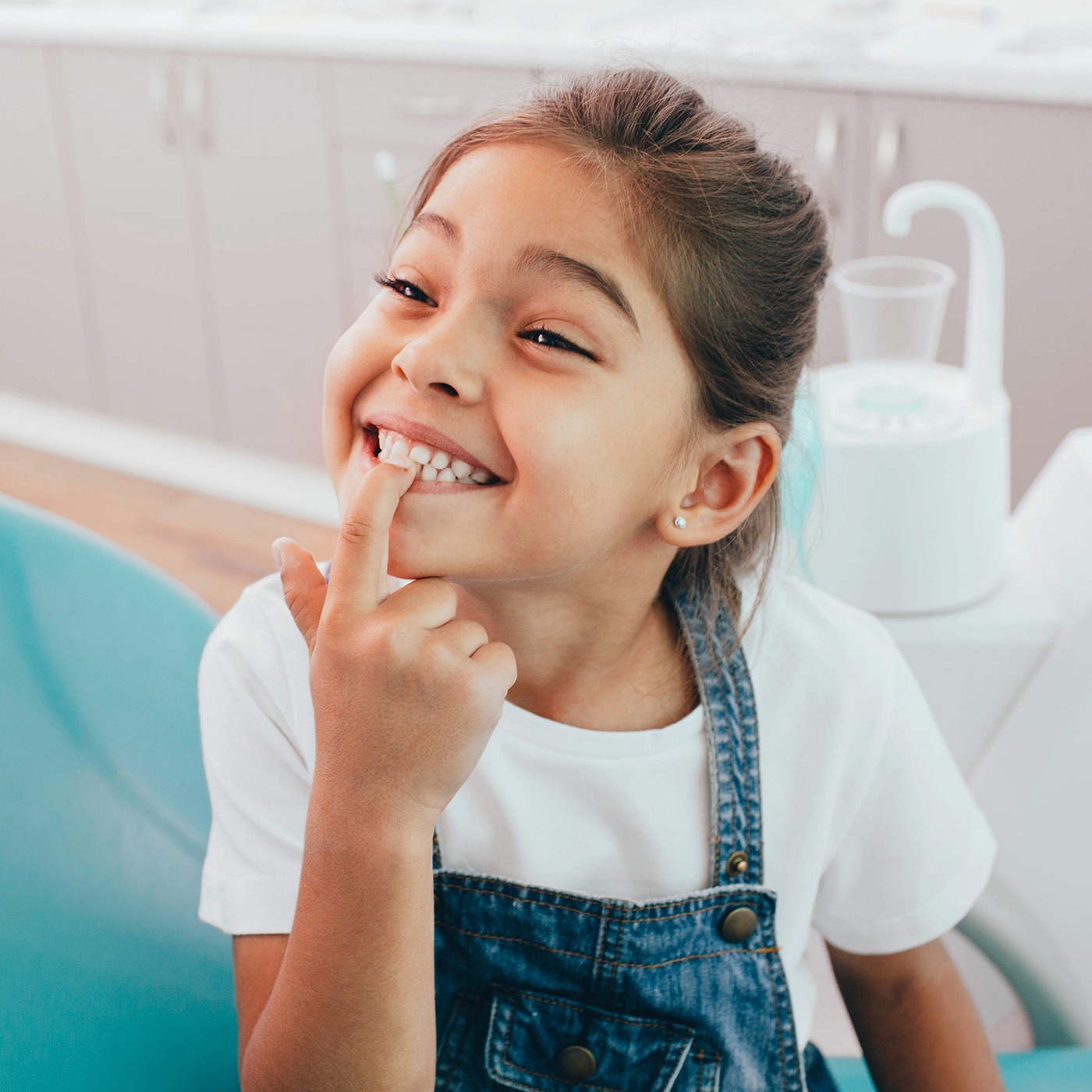 Laser Teeth whitening is a simple, non-invasive dental treatment used to change the color of natural tooth enamel and is an ideal way to enhance the beauty of your smile. Our team at Kidz Dental Care SCV and PR offers this treatment to our teenage patients with parental consent.
Because having whiter teeth has now become the number one aesthetic concern of most patients, there are a number of ways to whiten teeth. Since teeth whitening only works on natural tooth enamel, it is important to evaluate replacement of any old fillings, crowns, etc. Replacement of any restorations will be done after bleaching so they will match the newly bleached teeth.
Teeth whitening is not permanent. A touch-up may be needed every several years, and more often if you smoke, drink coffee, tea, or wine.
Reasons for laser teeth whitening:
Fluorosis (excessive fluoridation during tooth development).
Normal wear of outer tooth layer.
Stained teeth due to medications (tetracycline, etc.).
Yellow, brown stained teeth.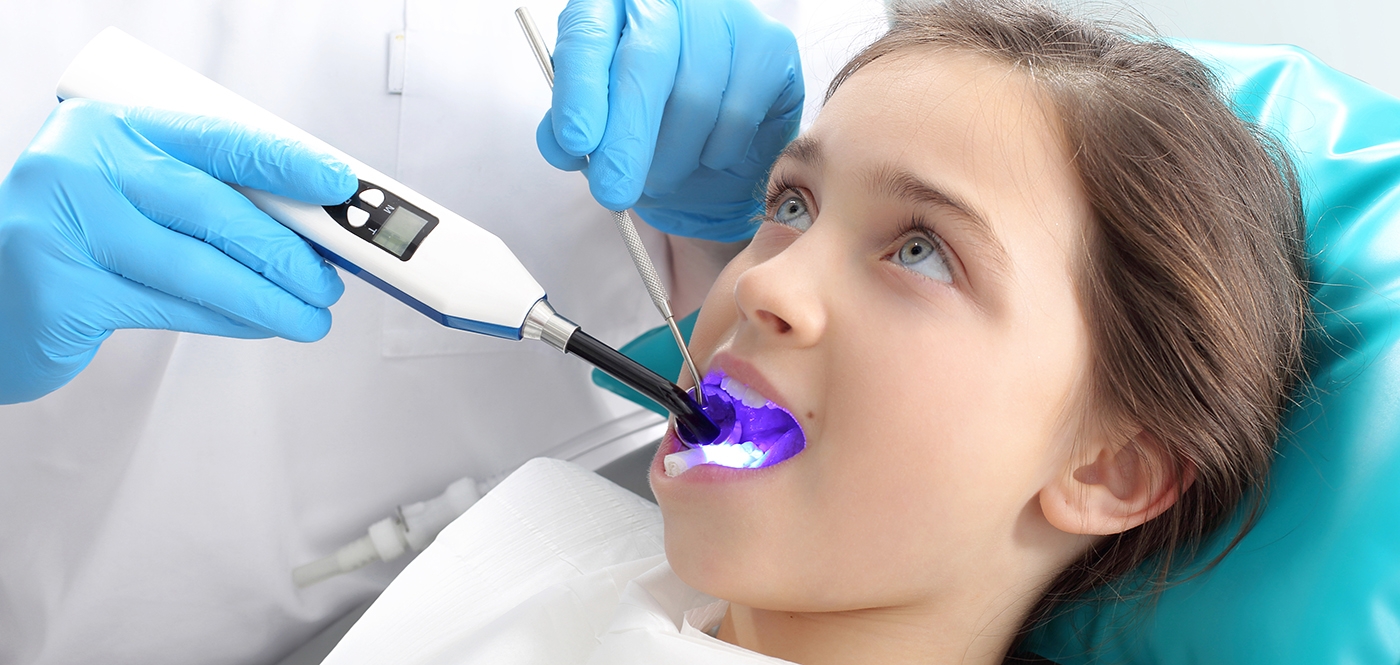 What does laser teeth whitening involve?
This type of teeth whitening requires a consultation with Dr. Shukan Kanuga or Dr. Stephen Hiran. At your appointment, a whitening gel will be placed on your teeth then a laser will be used to heat the gel. This process will whiten your teeth quickly.
Laser teeth whitening uses a true laser rather than a light to whiten your teeth. The laser activates the whitening agents in the gel to provide the most effective whitening treatment available in our dental office.
Your doctor places a plastic or rubber guard in your mouth to keep it open.
A protective layer of a rubber-like material is placed over your gums to shield them from the bleaching gel. This helps prevent gum irritation and burning.
Once the protective layer forms, your Doctor will carefully apply the whitening gel to your teeth. A laser is used to activate the gel. The foaming agent of the gel means it's working to remove stains from your teeth.
The gel is left on your teeth for a few minutes. Your doctor will remove it with a small vacuum and will repeat these steps up to three or four times until your teeth reach the desired shade.
After the last session, your doctor will rinse your mouth out and remove the protective layer over your gums.
You will receive care instructions for your teeth and be encouraged to visit us regularly to help maintain a beautiful, healthy, white smile. Contact our office for more information.
Get In Touch
Monday - Friday
Saturday - Sunday
Monday - Friday
Saturday - Sunday