Restorations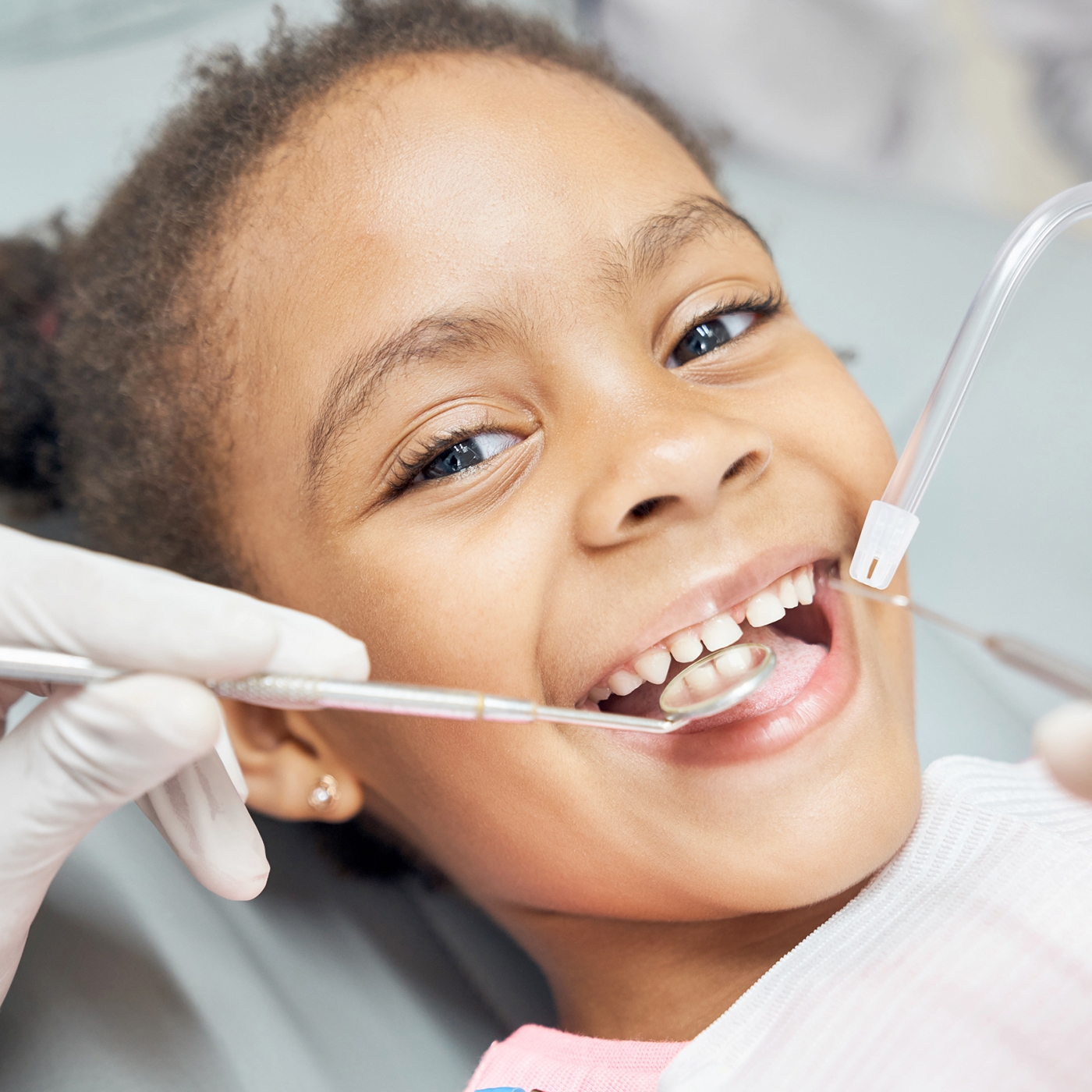 Comprehensive Dental Restorations for Kids in Santa Clarita
A healthy smile can positively impact your kid's quality of life, self-esteem, and confidence. Dr. Stephen Hirano, Dr. Shukan Kanuga and the friendly team at Kidz Dental Care SCV have made it their mission to promote healthy, beautiful smiles in children from 6 months to 18 years old. Our advanced training and skills allow us to provide exceptional dental restorations for kids, including those with special needs, in Santa Clarita.
We strive to bring you the best dental restorations treatments available using the latest tools and technology in a calming and relaxing environment. We understand that every child has a different attitude toward dental visits. As such, we are happy to provide your child with the gentle and compassionate care they deserve, including minimally invasive dental restoration treatments and sedation options to ensure your little one is always comfortable.
Let us help you repair and renew your child's smile and oral health with effective tooth-colored restorations in Santa Clarita. Get in touch with us to schedule an appointment today.
What Are Dental Restorations?
Dental restorations are the various ways that a dentist restores or replaces missing teeth or parts of the tooth that are decayed or damaged. We do this in order to prevent problems from occurring in the future.
Does Your Child Need a Dental Restoration?
Over the years, we have seen tooth decay in children diminish due to the use of fluorides and the commitment to proper dental care within families. However, teeth can still be susceptible to decay, breakage, and infection. When this happens, they need to be restored to health.
Through our use of modern technology and techniques, we are now able to make exceptionally accurate dental assessments and offer even more solutions to children of all ages. Should your child need a dental restoration in Santa Clarita, you can rest assured that our team will provide them with the best care available and restore their teeth back to their normal shape, function, and appearance.
Dr. Kanuga and Dr. Hirano will discuss all the available options available for your kid and recommend what we believe to be the most effective, comfortable, and least invasive treatment option. Some of the common reasons why families come to us for dental restorations include:
Repair decayed or damaged teeth
Replace missing teeth
Replace old, unattractive dental treatments
Prevent the loss of a tooth
Relieve dental pain
Enhance the child's smile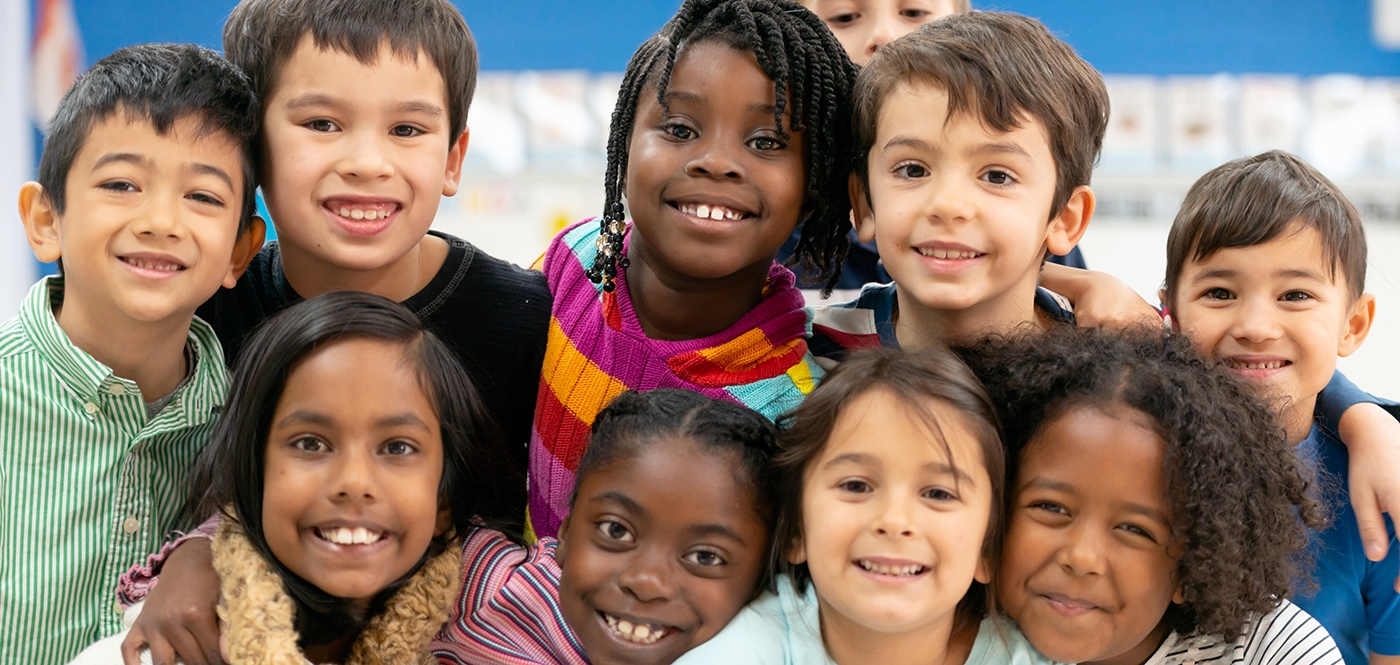 Amalgam-Free Dental Restorations for Your Kid's Safety
When it comes to dental restorations, whether repairing damaged teeth or replacing missing ones, there are many restorative treatments and materials available. Dr. Kanuga cares about the safety of your child, their long-term oral health, and general well-being. For this reason, we only use amalgam-free restorations that are durable and mercury-free.
Composite Fillings in Santa Clarita
A composite filling is used to repair a tooth that has sustained damage from decay, fractures, cracks, and more. Procedures and processes have changed significantly from how fillings were done just a few years ago. Today, there are many types of filling materials, each having its own pros and cons. Composite fillings are the most popular as they are tooth-colored and can be closely matched to the color of the natural teeth in order to achieve a seamlessly beautiful smile.
Gentle Smart Fillings
We also provide smart fillings using silver diamine fluoride (SDF). This is a quick, painless alternative to the traditional 'drill and fill' approach and is ideal for infants and kids who have dental anxieties. It is also perfect for children with special needs. Smart fillings stop small cavities from progressing and halt decay without the need to drill. Your child can now regain their beautiful, healthy smile without the anxiety and discomfort in only one appointment.
Tooth-Colored Crowns for Kids in Santa Clarita
A crown is a covering that encases the entire surface of the tooth and restores it to its original size and shape. Dental crowns give additional strength and protection to a tooth structure for which fillings or other types of restorations are not effective. We offer several types of crowns, including metal and tooth-colored crowns. Our tooth-colored crowns are highly durable and achieve the best results in matching the natural color, size, and shape of your child's natural teeth. If your child has a tooth that is broken, fractured, decayed, or has undergone a pulpotomy, our dental crowns can help them regain their smile in only two appointments.
Innovative Santa Clarita Dental Restorations for a Healthy, Confident Smile
No matter the state of your child's oral health, Dr. Shukan C. Kanuga and the entire team at Kidz Dental Care SCV and PR are here to help you. We are passionate about helping the children of our community maintain beautiful and healthy smiles through innovative dental restorations in Santa Clarita. We also provide trauma care in case of accidents, falls, or sports injuries. Our office is set up to provide a calm and relaxing environment with overhead TVs that allow your kid to enjoy their favorite shows. Our friendly and compassionate team looks forward to providing your little ones with the care they deserve. Call now to schedule your appointment.
Get In Touch
Monday - Friday
Saturday - Sunday
Monday - Friday
Saturday - Sunday