Changing the world One smile at a time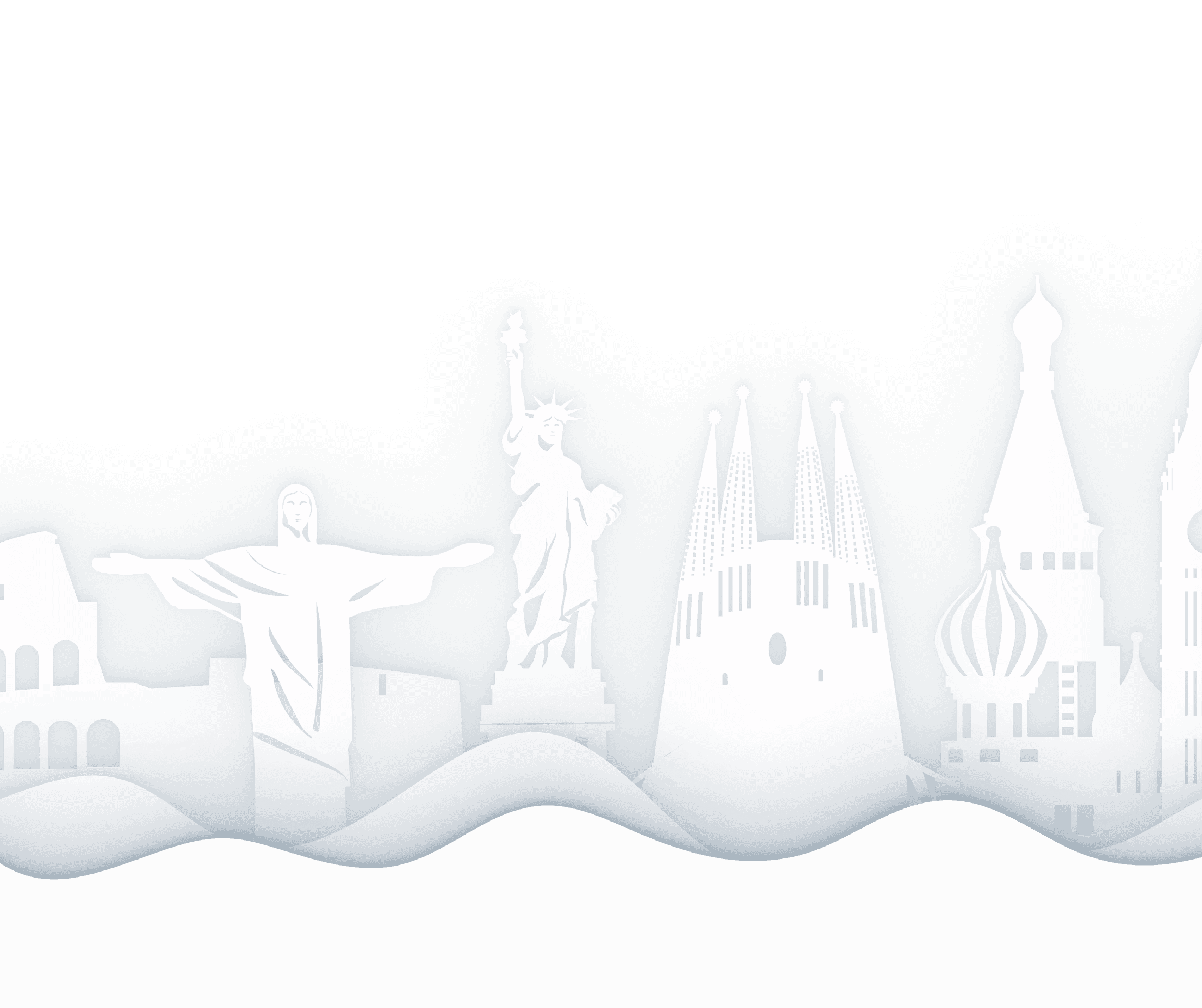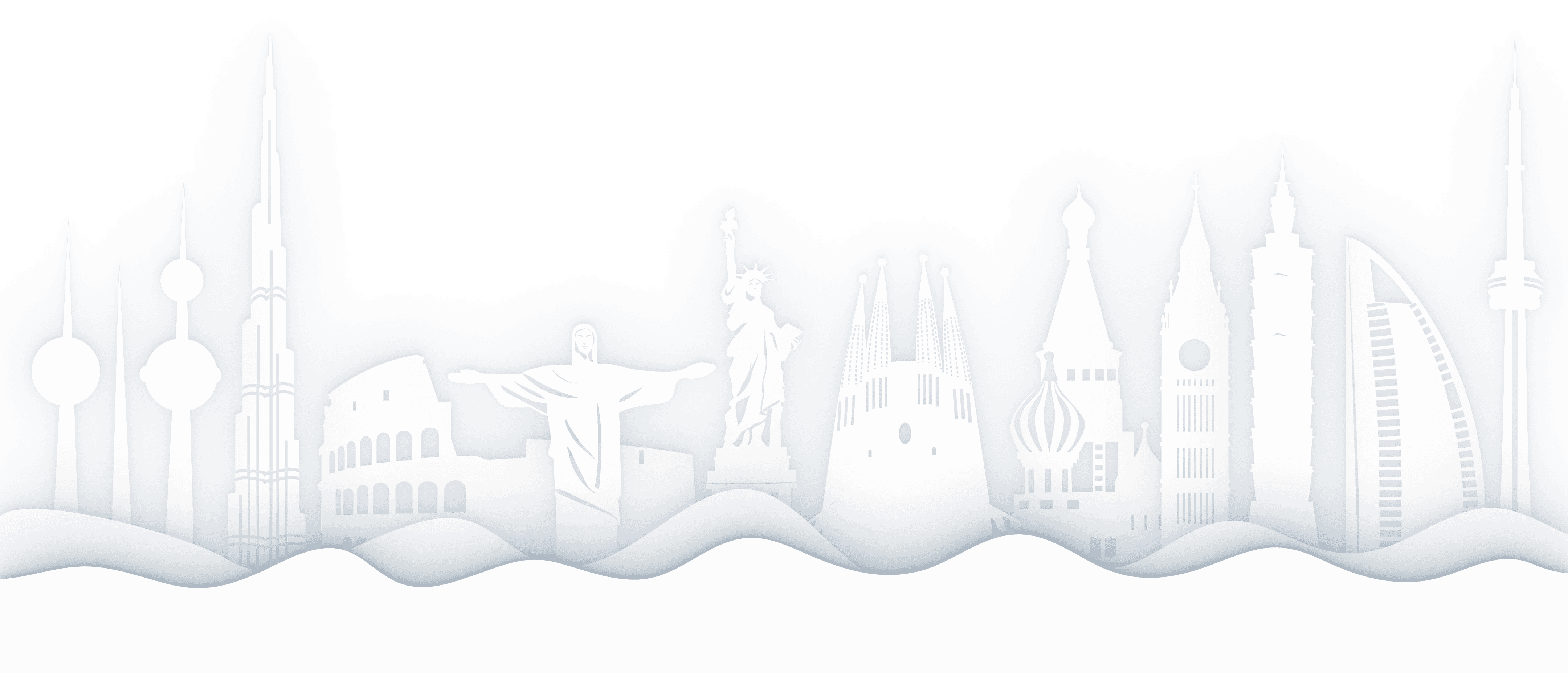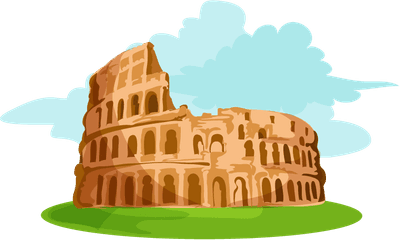 Santa Clarita
● We take DENTICAL and ALL PPO insurances at our Santa Clarita location.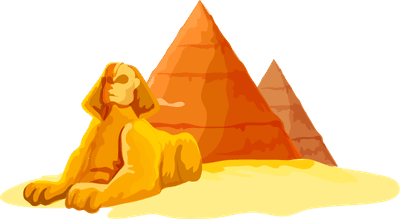 Porter Ranch
● We accept ALL PPO insurances at our Porter Ranch location
Exceptional Dental Care for Children in Santa Clarita and Porter Ranch!
At Kidz Dental Care SCV and PR we're experienced board-certified pediatric dentists passionate about serving your little ones in Canyon Country, Newhall, Castaic, and all neighboring Santa Clarita and Porter Ranch communities. Dr. Shukan C. Kanuga, Dr. Stephen Hirano and our talented team of pediatric dentists believe that your child's needs are as unique as they are. We are enthusiastic, energetic, and friendly, always ready to work with your children to reduce any dental anxiety they might have and make dental visits fun and enjoyable.
Our upbeat dental staff offers your children the positive, relaxing environment they deserve. Our team is well-trained and experienced in working with children, adolescents, and patients with special needs, from infancy up to eighteen years old. We happily teach them the right way to practice proper oral hygiene. If you are looking for a responsible practice to treat your children with great care, you have come to the right place. We provide services in English, Spanish, Filipino/Tagalog and Hindi. Contact us to schedule your appointment today.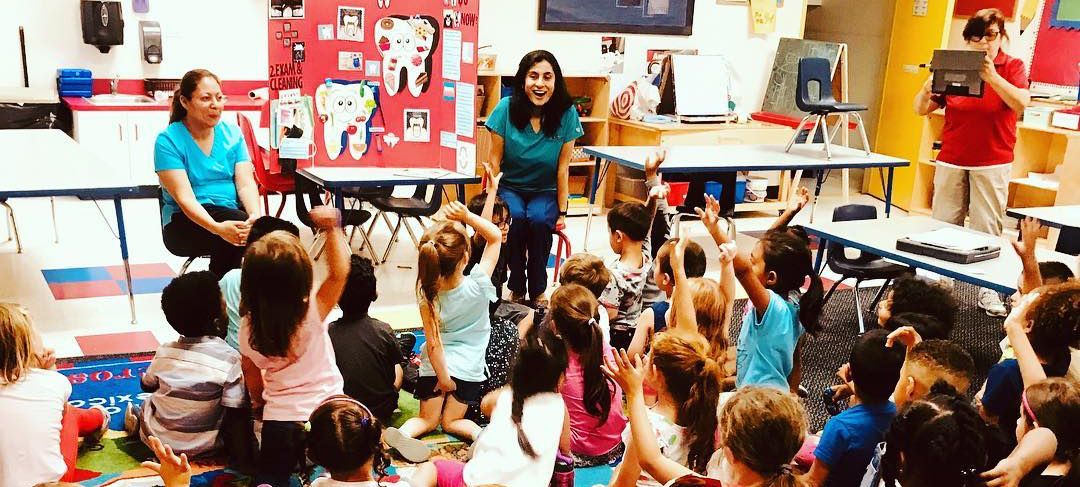 A Full-Suite of Children's Dental Treatments
We see kids at age six months or once their first tooth comes in. Our staff treats children and parents with respect and listens carefully to all your concerns. We design treatment plans that meet your loved ones' growing needs in every stage of their dental health development.
Personalized Pediatric Dentistry Every Child Deserves
We understand that all children, including those with special needs, benefit greatly from visiting a qualified dentist. Our pediatric dentists are happy to provide you with the gentle and excellent care your children deserve. Our office is fully digital and uses the latest dental technology, including x-rays and imaging, for an accurate diagnosis. We provide your child with the most minimally invasive dental treatment options and offer a no-drill dentistry option.
We provide various sedation choices to make sure your little one is at ease during their treatment. Our practice offers nitrous oxide (laughing gas) and IV sedation when necessary.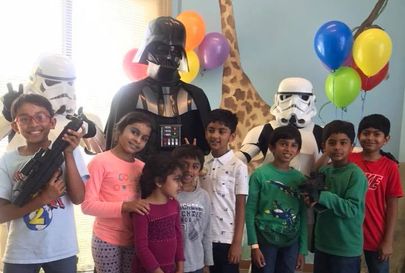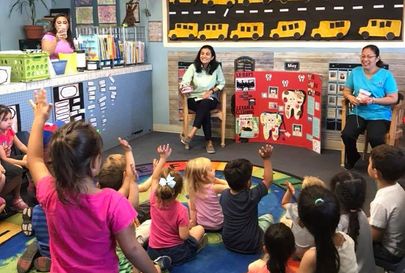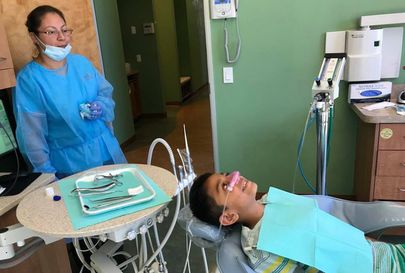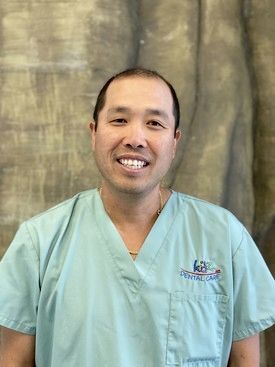 Porter Ranch:
Stephen F. Hirano, DDS
Dr. Hirano was born and raised in Honolulu, Hawaii and attended Punahou High School. He later earned my Bachelor or Arts degree from the University of California, Santa Barbara (UCSB) and continued to UCLA Dental School where he graduated in 2002. Dr. Hirano received his Pediatric specialty degree from the University of Illinois, Chicago in 2004. In his spare time, Dr. Hirano enjoy playing basketball, baseball and golf. He also enjoy going to sporting events, wine tasting, and spending time with his family, his three boys: Aiden, Kyle and Micah, and his friends.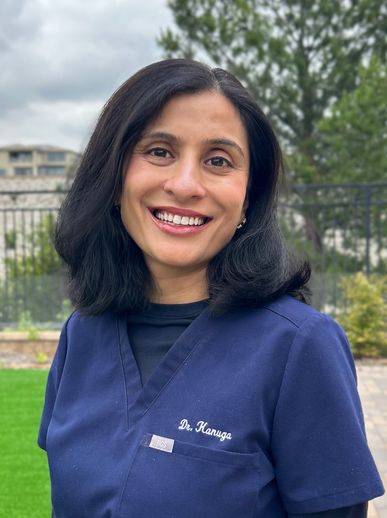 Santa Clarita:
Dr. Shukan Kanuga, DDS, MSD
With 10 years of training in Dentistry and several years of clinical experience under her belt, Dr. Kanuga excels in managing and treating children from 0 to 18 years of age; both typically developing and children with special health care needs and disabilities. With her exceptional patient management skills and gentle demeanor, children and parents love coming to Dr. Kanuga for their regular dental exam and treatment.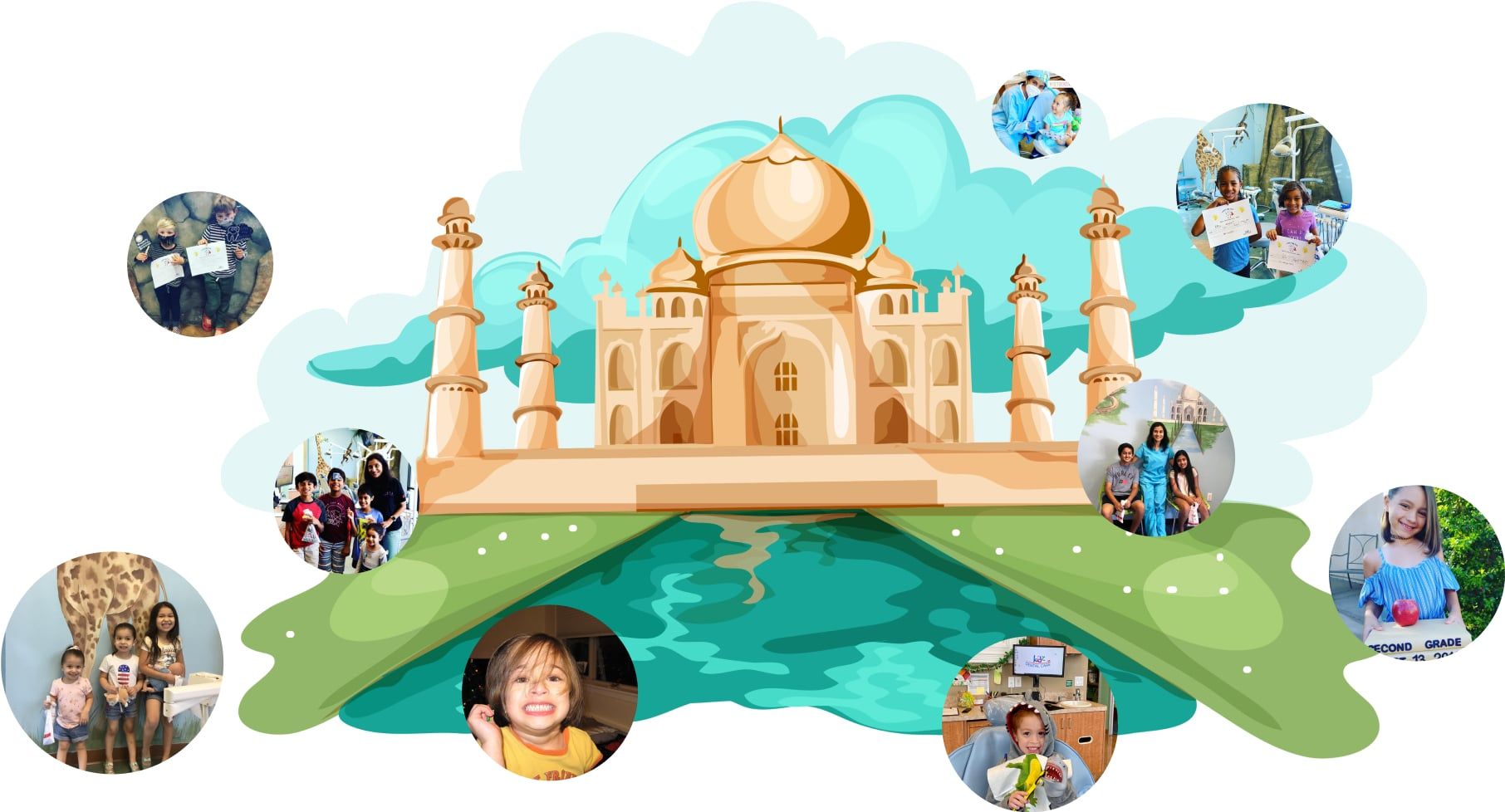 Your Trusted Children's Dentist in Santa Clarita and Porter Ranch
At Kidz Dental Care, We make it our mission to promote beautiful, healthy smiles in a relaxing environment. Our team serves children in Canyon Country, Newhall, Castaic, and all neighboring Santa Clarita and Porter Ranch communities. We are located in Valencia, across from Costco, right next to Bagel Boyz.
Our practice built an excellent reputation through word of mouth from the families we serve. We encourage you to read our testimonials to understand more about our exceptional services. Our practice is designed to preserve your child's smile and keep it bright and healthy. We accept PPO insurance. Get in touch with our staff and schedule your consultation today!
Kind Words From our Patients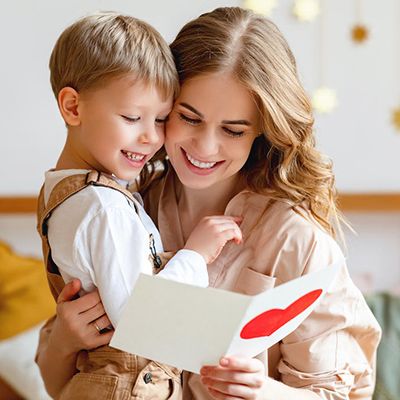 Kidz Dental Care is honestly the BESTof the BEST!! Beginning with the staff to the doctors, it's always truly an amazing experience. Definitely recommend!!!
Lupita Aguilar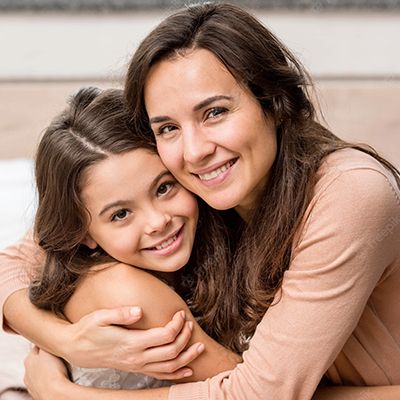 Great! My 4 year old daughter got 2 fillings done today. She had an amazing experience at Kidz Dental Care, she's not afraid going to the dentist anymore. Everyone was super nice. Highly recommended!
Halue Wade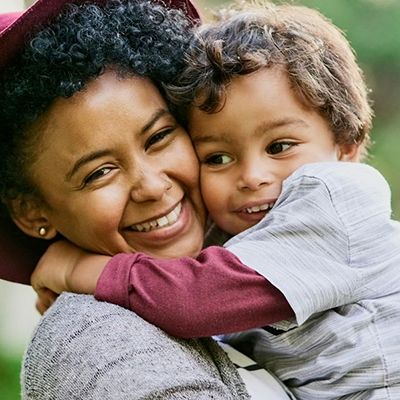 Took my daughter here for her first dental exam. Everyone was very friendly and made her first experience at a dental office fun and enjoyable. Highly recommend you bring your kids here.
Guillermo Cruz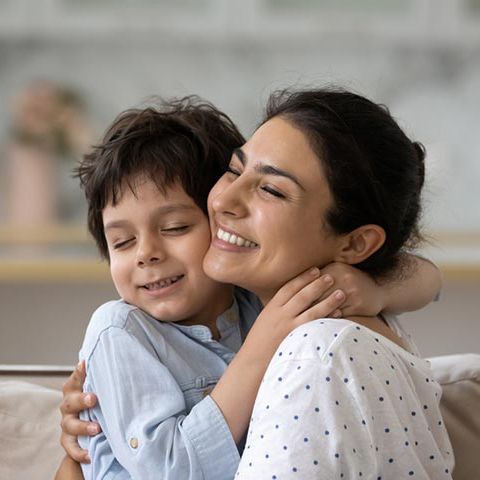 My oldest had a great experience getting his first filling. My youngest is still traumatized by a previous procedure at a different clinic and Kidz Dental did a great job at helping my child feel comfortable.
Fabiola Lizaola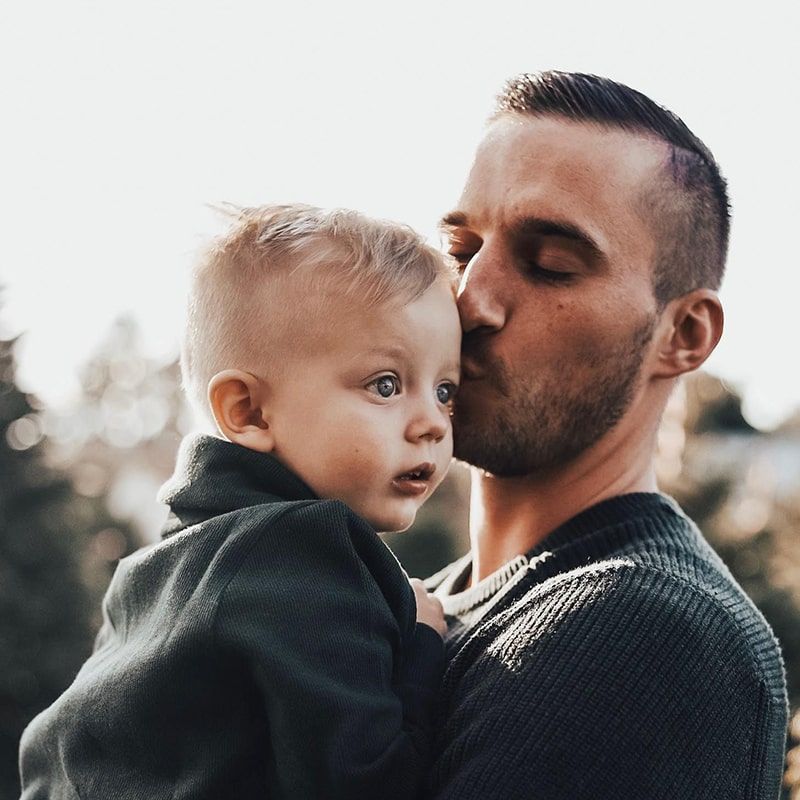 It was my son's 1st dental appointment and they were so great with him and supportive. He was happy to get a goodie bag, sticker, and prize after his cleaning. No cavities and they give you a raffle ticket! Great set up, kid-friendly and awesome view!
msdeon101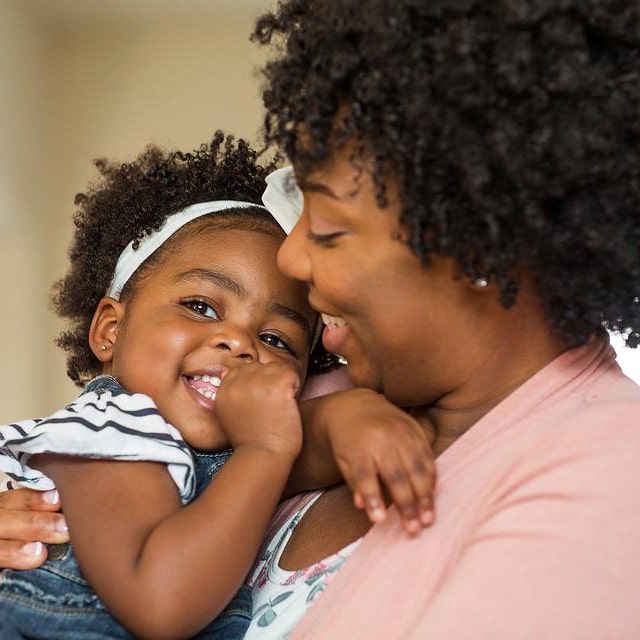 The staff was so friendly and the dentist and dental assistant were so gentle and Rilee did so good and wasn't scared whatsoever! I definitely recommend this location.
Ashley Solon
What To Expect on the First Visit
The first appointment is very important to us. Our goal is to create a fun, supportive, non-fearful, and caring environment that allows your child to develop a positive and healthy outlook on dentistry and oral health. Parents play an important role in getting children started with a good attitude toward dental care. One of the use things you can do to help is to be completely natural and easygoing when you tell your child about their appointment.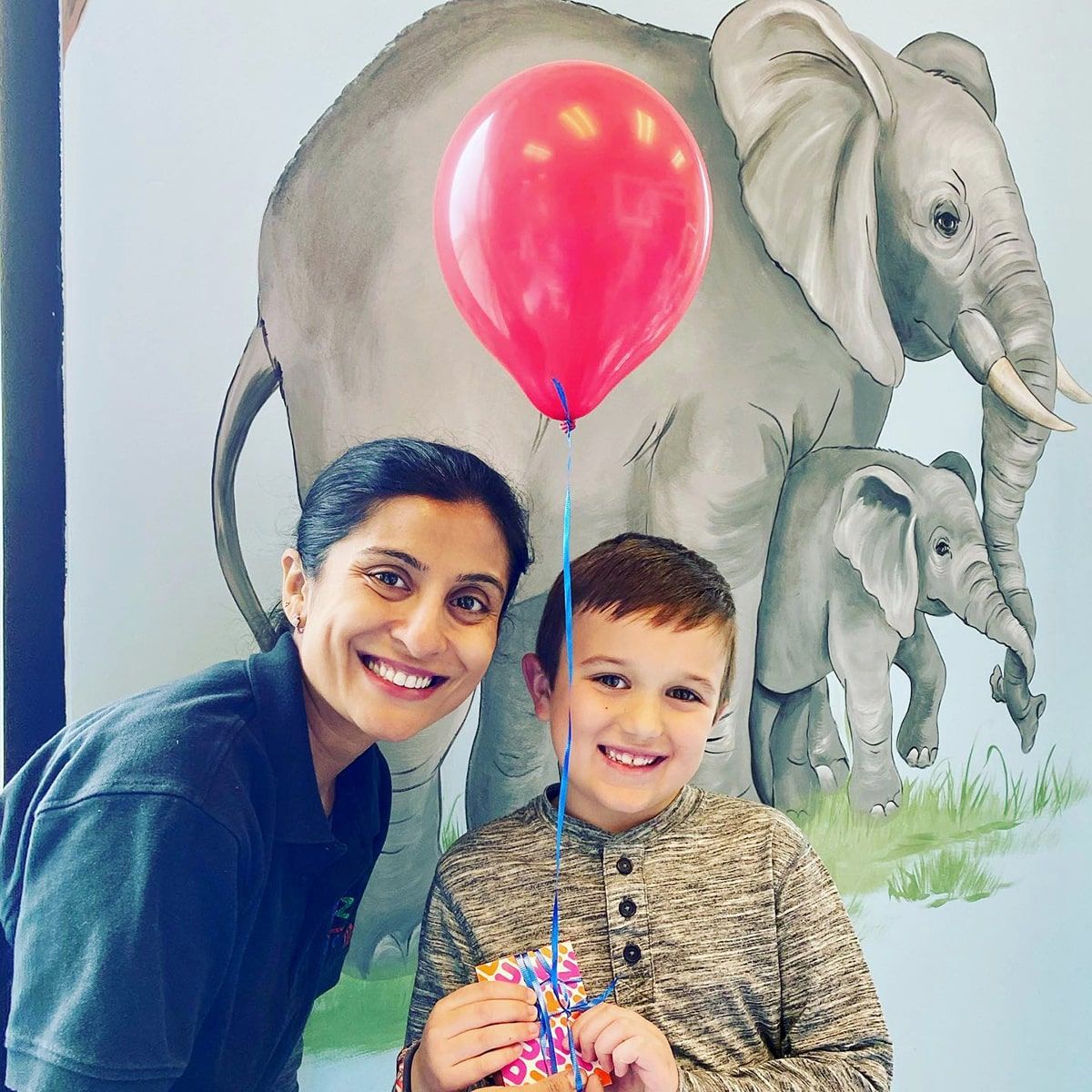 Get In Touch
Monday - Friday
Saturday - Sunday
Monday - Friday
Saturday - Sunday