Patient Reviews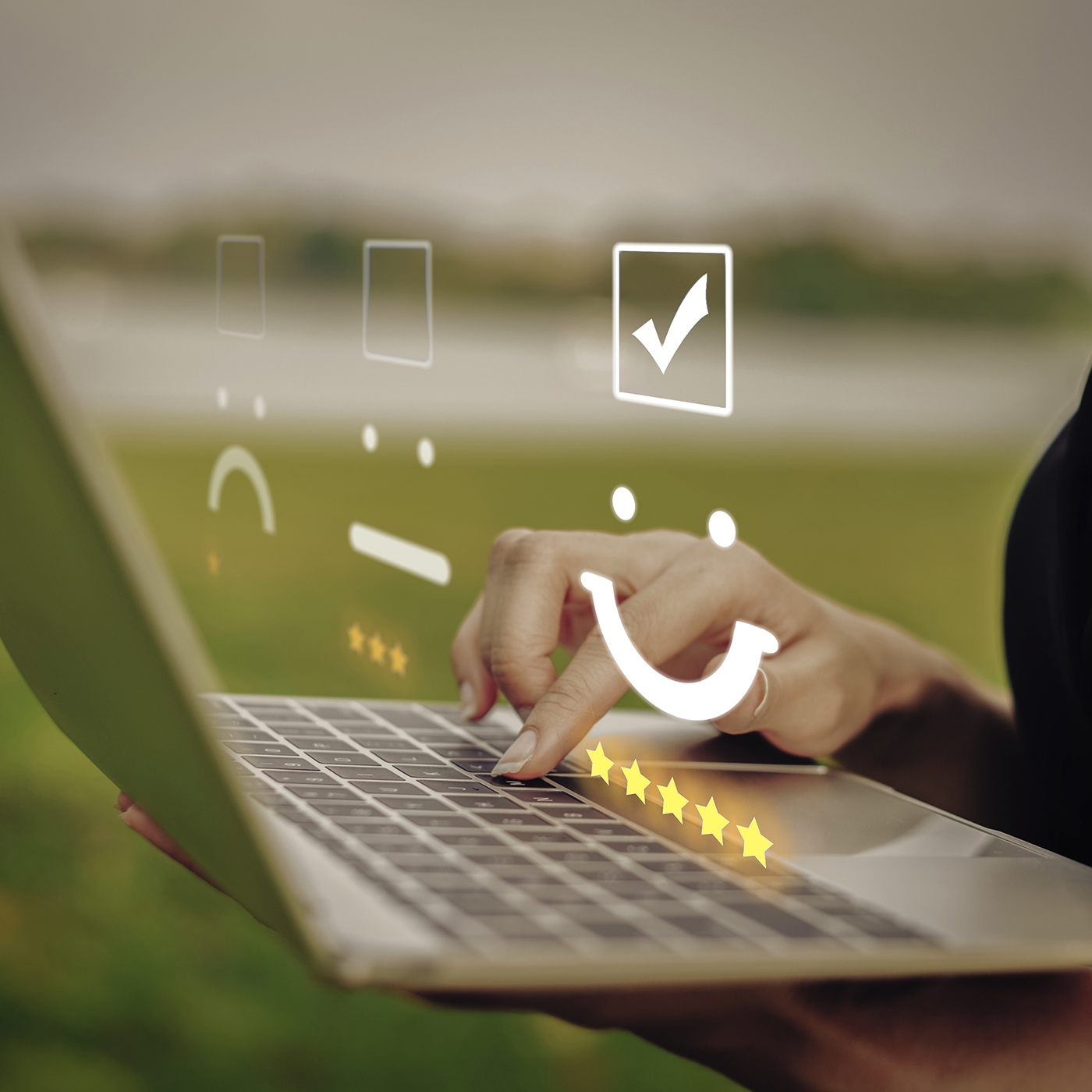 What Are Others Saying About Us?
Our office is focused on building a foundation of trust by treating our patients as special individuals. We understand how uneasy some patients can feel about their dental visits, and we know that we can make a difference by providing a relaxing and positive experience. Our entire team is dedicated to providing you with excellent, personalized care and service to make your visits as comfortable and pleasant as possible.
You can also read reviews of our dental office and staff on the following sites:
Yelp.com
DrOogle.com
HealthGrades.com
If you would like to submit a testimonial of your own, feel free to email us
Sam Kavi
I took my 3yr old for the first time and I was blown away with the excellent service the whole staff provided for her. She came in for her cleaning and had two cavities filled. She felt so comfortable that she never cried out or moved through the whole process. The technician was super friendly and made my daughter feel special and cared for. Dr. Kanuga is very knowledgeable and personable. You can tell she enjoys working with children. The front desk ladies were efficient and very tech friendly. This place really stands out with the small details they provide. I was reminded by txt, email, and phone call of her appointment which was super helpful. I was also able to fill out her paperwork online which made the check-in process super fast and easy. I also used their online appointment request over the weekend and was called back early Monday morning to confirm an appointment. These ladies are truly special and we are very excited to be new patients! My daughter loves the dentist.
Kimi M
It was my 2 year old daughters first ever visit to the dentist. They made her feel so comfortable she didn't cry and wasn't scared. They absolutely know what they are doing. I am so pleased at the positive visit highly recommend them. Everyone on their staff is so nice. I am so glad I found them for my daughter.
Jeanette Beaulieu
We have been here twice now, and both times have been painless and even fun for my 3 year old. The office staff and Dr. Hirano are professional, friendly and very good with small children! My son just loves that he gets a goody bag with dental supplies and a toy at the end. Definitely a great office to go to, especially when trying to establish good Dental habits with young kids.
Ashley Solon
I took my 3 year old here for her first trip to the dentist which obviously as a mom I was scared to do since we don't know how they will react. The staff was so friendly and the dentist and dental assistant were so gentle and Rilee did so good and wasn't scared what so ever! I definitely recommend this location.
Maryhelen Torres
Exceptional customer service. Staff was friendly, professional, fast, and welcomed us with a smile. Extremely well organized. I like the fact that all paperwork is done electronically and your not bombarded with paperwork when you walk in for new patients. Extremely impressive atmosphere, well maintained, clean , and kid friendly. The arcade games made our visit much more convenient. Most importantly the dentist who exam my children was funny, he had a good sense of humor, and was very efficient and knowledgeable which made our visit comfortable and pleasant. Totally recommended, five star ⭐⭐⭐⭐⭐ 2 thumbs up.
Lily Penate
We have been seeing Dr. Kanuga for many years. She is outstanding! Her new office is very welcoming and the staff is really nice.
Fabiola Lizaola
My oldest had a great experience getting his first filling. My youngest is still traumatized by a previous procedure at a different clinic and Kidz Dental did a great job at helping my child feel comfortable.
Sparkles Queen
Loved the service. The 3 stars was an accident. Corrected now. thanks!
msdeon101
It was my son 1st Dental appointment and they were so great with him and supportive. He was happy to get a goodie bag, sticker and prize after his cleaning. No cavities and they give you a raffle ticket! My son felt comfortable as soon as he walked in the office! Great set up, kid friendly and awesome view!
Bambi Ballesteros
I have always taken my son to my adult dentist, every 6 months, never missing an appointment. Well, he ended up with an abscessed tooth that needed to be extracted, along with numerous cavities. We visited two different pediatric dental offices, to make sure the treatment suggestions were the same at each, and to get a feel for the dentist. Kidz Dental Care, was absolutely wonderful. They were patient, kind and very efficient in helping my son. They called a few hours after we were home, to check in on him. The day after extraction, I had a question and the Dentist called me back within 10 minutes. I would recommend them to anyone, and have been very happy with treatment. For being an absolutely awful situation, I could not imagine it being taken care of any better than it was. Thank you so much!
Tae Yeon Kim
Very kind staff. Doctor was very polite and professional. I will definitely go there again. Good access from the freeway.
Aj Pearce
They do a great job and make our kids feel comfortable. The office is clean and perfect for young children. Our kids actually look forward going to the dentist!
Jeniffer Vasquez
This is a very pretty place, they're all so nice, great service. Its well organized and clean, professional, and treats the kids there with a lot of respect and care. It's a very speacial place. Thank you so much to the dentist there.
Get In Touch
Monday - Friday
Saturday - Sunday
Monday - Friday
Saturday - Sunday