Patient Information Form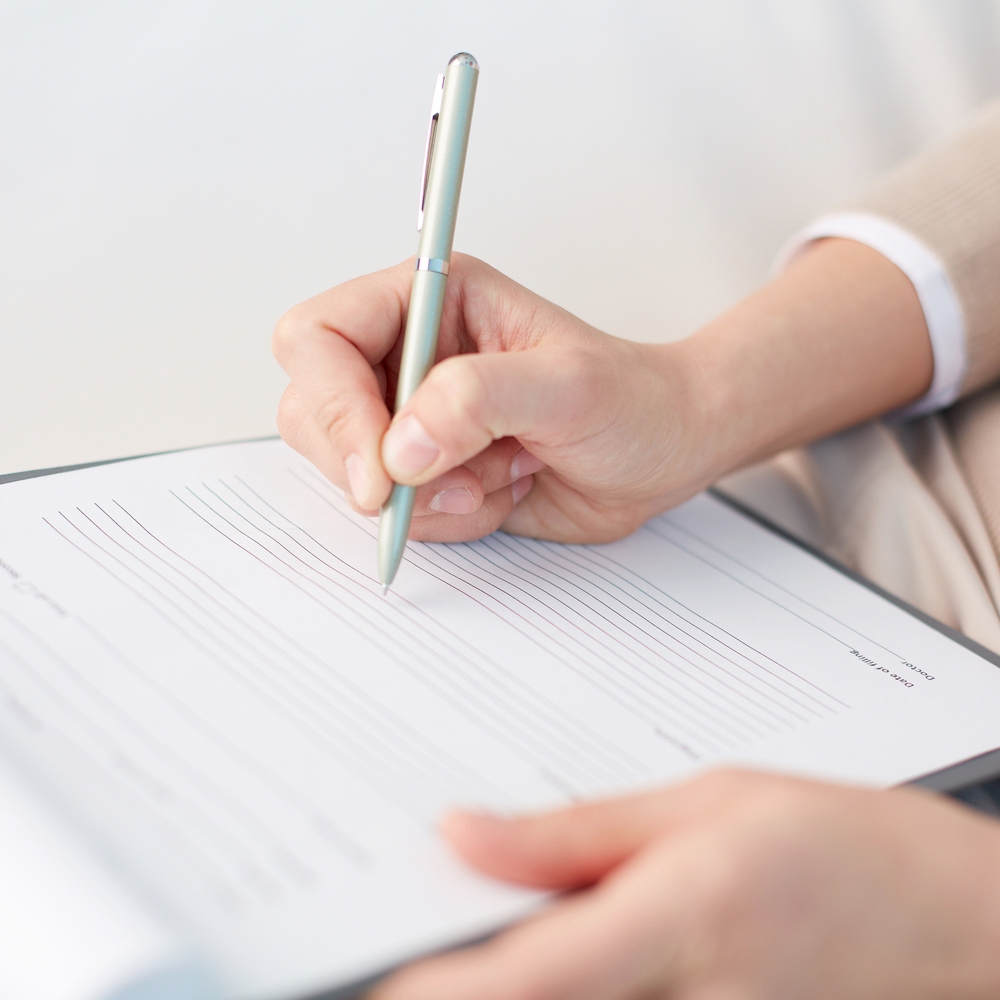 Please click the button below to fill out the secure form for our records before your first visit to our office in Santa Clarita.
If you are visiting our office in Porter Ranch, please submit the secure form below before your first visit.
Porter Ranch
Please submit the form below!
Get In Touch
Monday - Friday
Saturday - Sunday
Monday - Friday
Saturday - Sunday