Our Community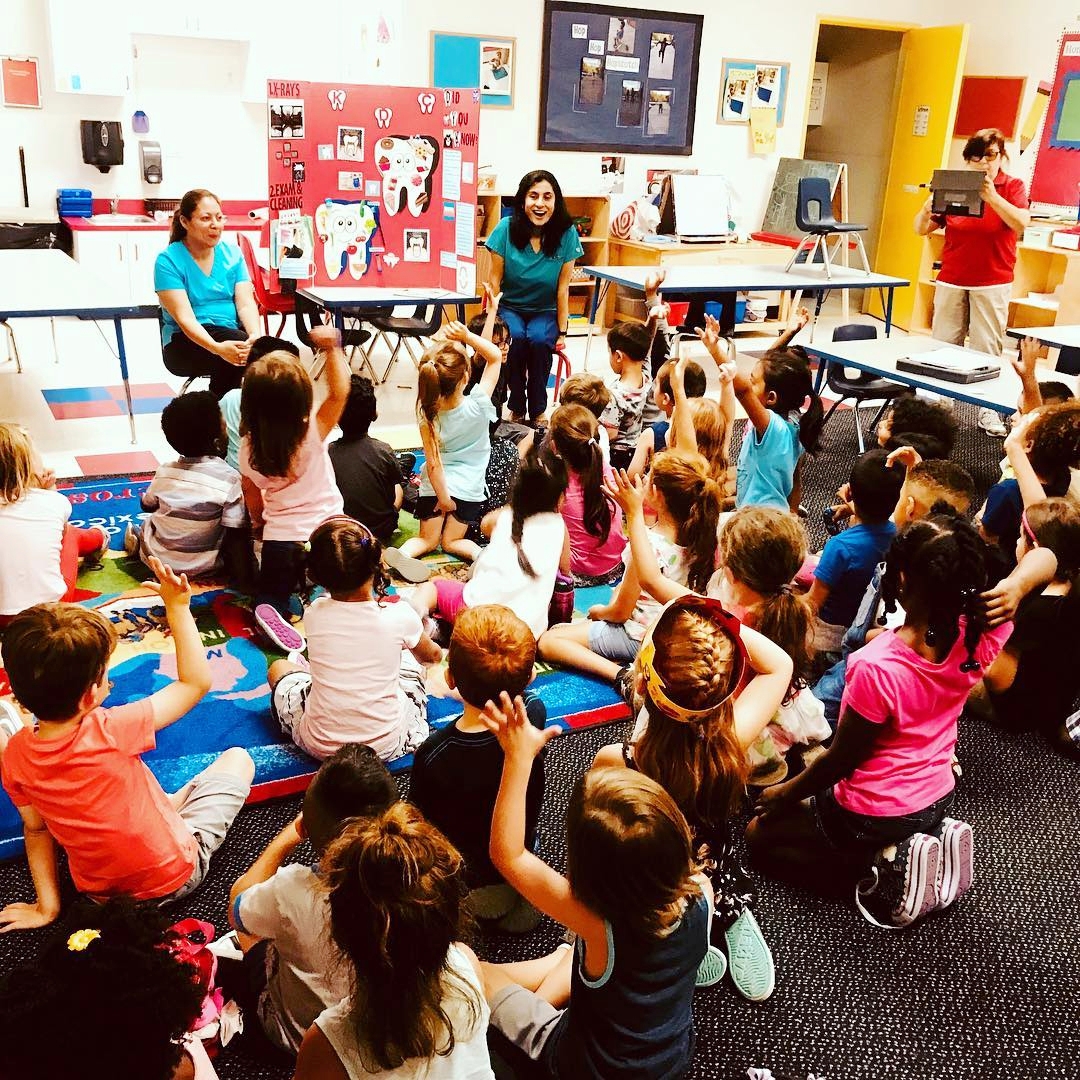 Community Outreach
Dr. Stephen Hirano and Dr. Shukan Kanuga and staff work closely with local schools. We are frequently invited to speak to children about oral hygiene and dental care. We are always interested in getting involved and welcome your ideas.
We are always looking for opportunities to educate kids about good dental health. Let us know if you would like for us to visit your school.
Follow us on Facebook and Instagram for the latest news and events.
Get In Touch
Monday - Friday
Saturday - Sunday
Monday - Friday
Saturday - Sunday